2021 年 2 月 24 日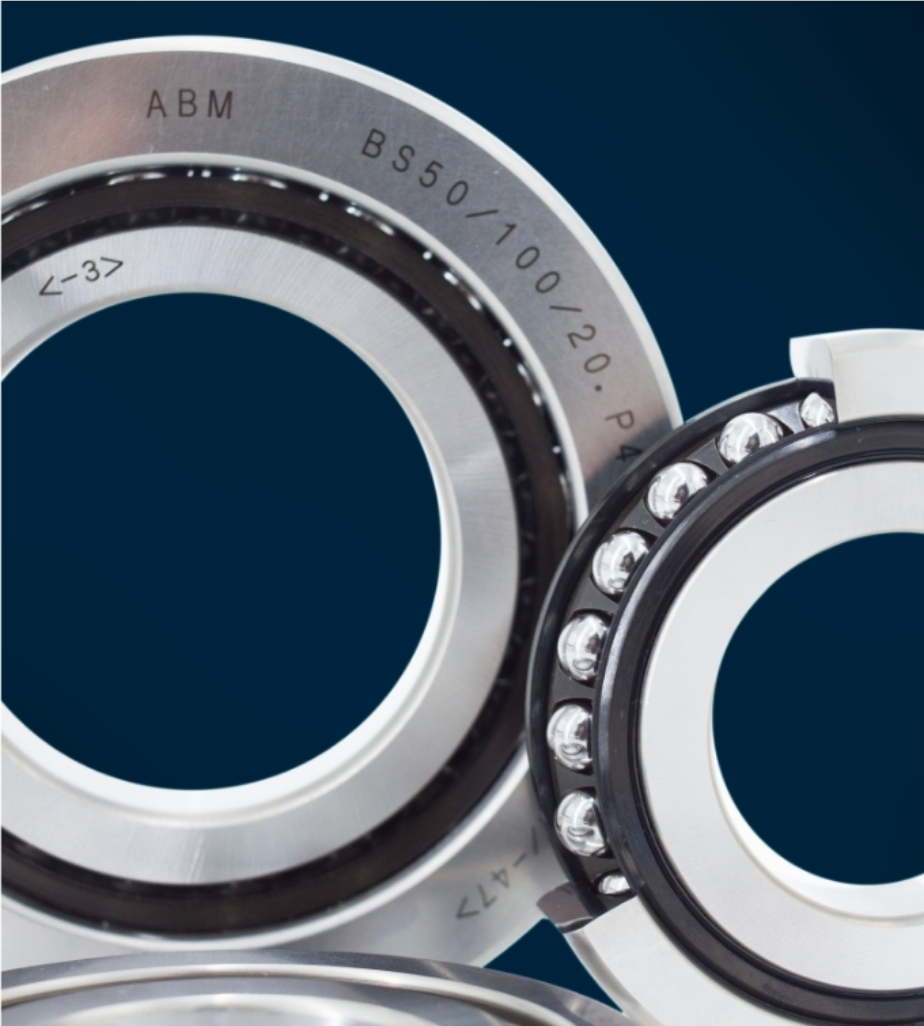 While CNC control system has become the main stream of the machine tool industry, ABM's ball screw support bearing series are specifically designed to meet this demand. These bearings are designated as BS… series. BS series have a 60-degree contact angle and are manufactured to meet P4A tolerance. Each ball in bearing is separated by a one piece, glass fiber, reinforced nylon molded cage. These bearings are designed to have:
2021 年 2 月 25 日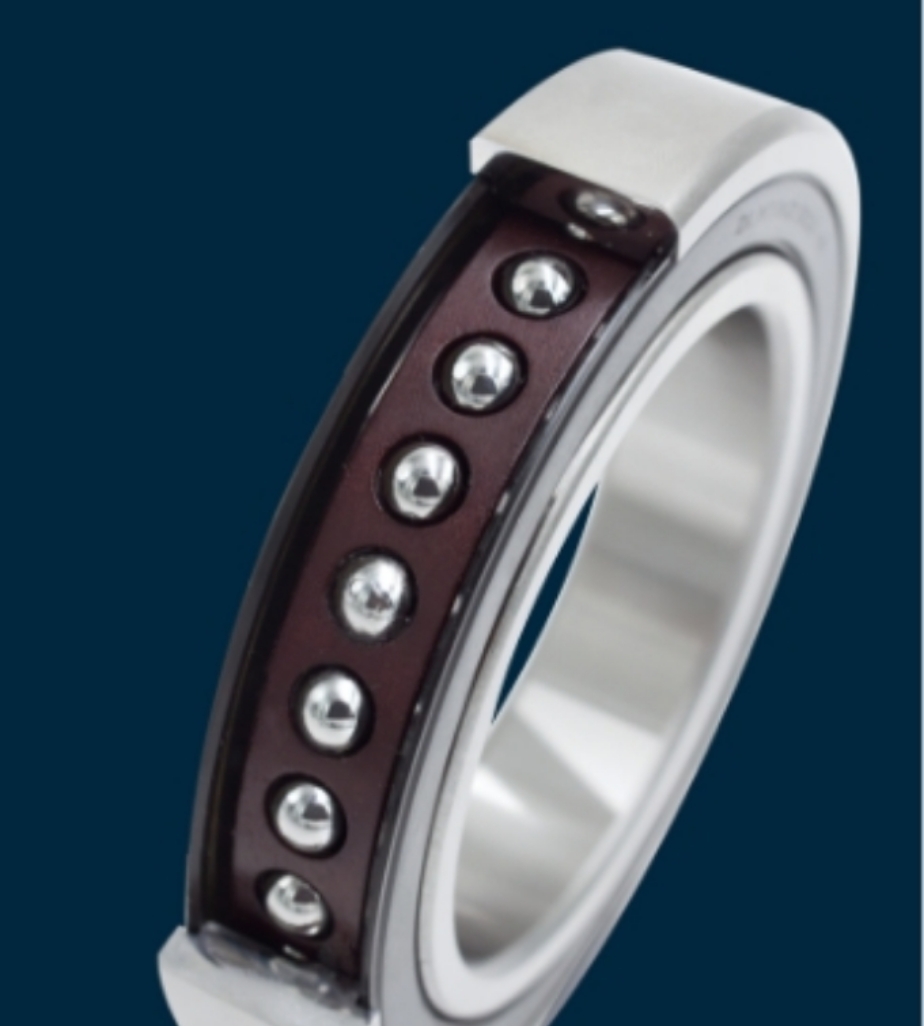 ABM specializes in developing leading-edge super precision angular contact ball bearing series for modern machine tool spindles, precision instruments, and other devices carrying high load at utmost rotation speed
2021 年 2 月 25 日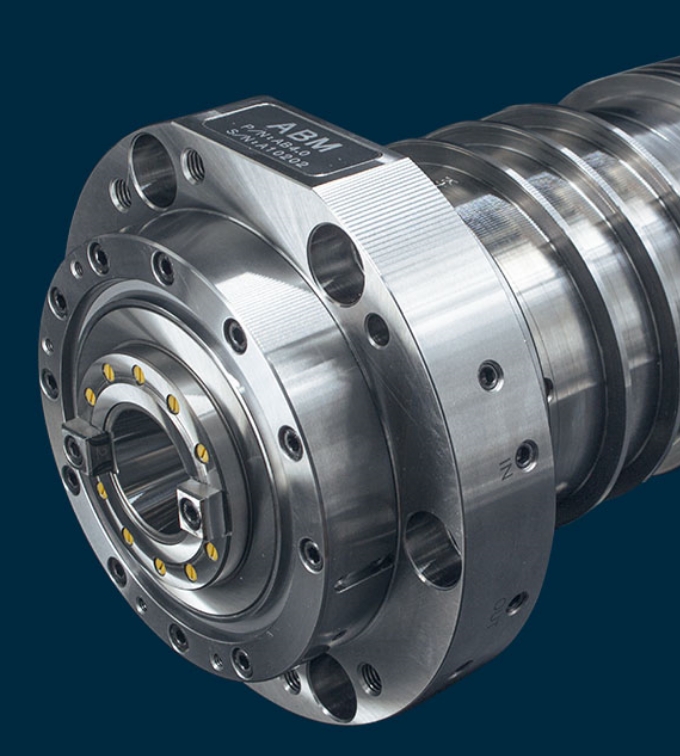 Aside from dedicating developing various super precision ball bearings, we pride ourselves providing best solution and advice for our machine tool OEM clients. In 2016, ABM was tasked with a spindle upgrade pilot project with one of the best machining center builders in Taiwan. After series of testing, research, modification with mutual endeavor, we successfully introduced the prototype in the pilot project, which has led us stepping into the spindle supplier market.